Lost and found
If you are carried away on a cruise with new emotions and you forgot everything, including your documents and favorite sunglasses — our lost property office will try to find it and return. We are here to help you find your property.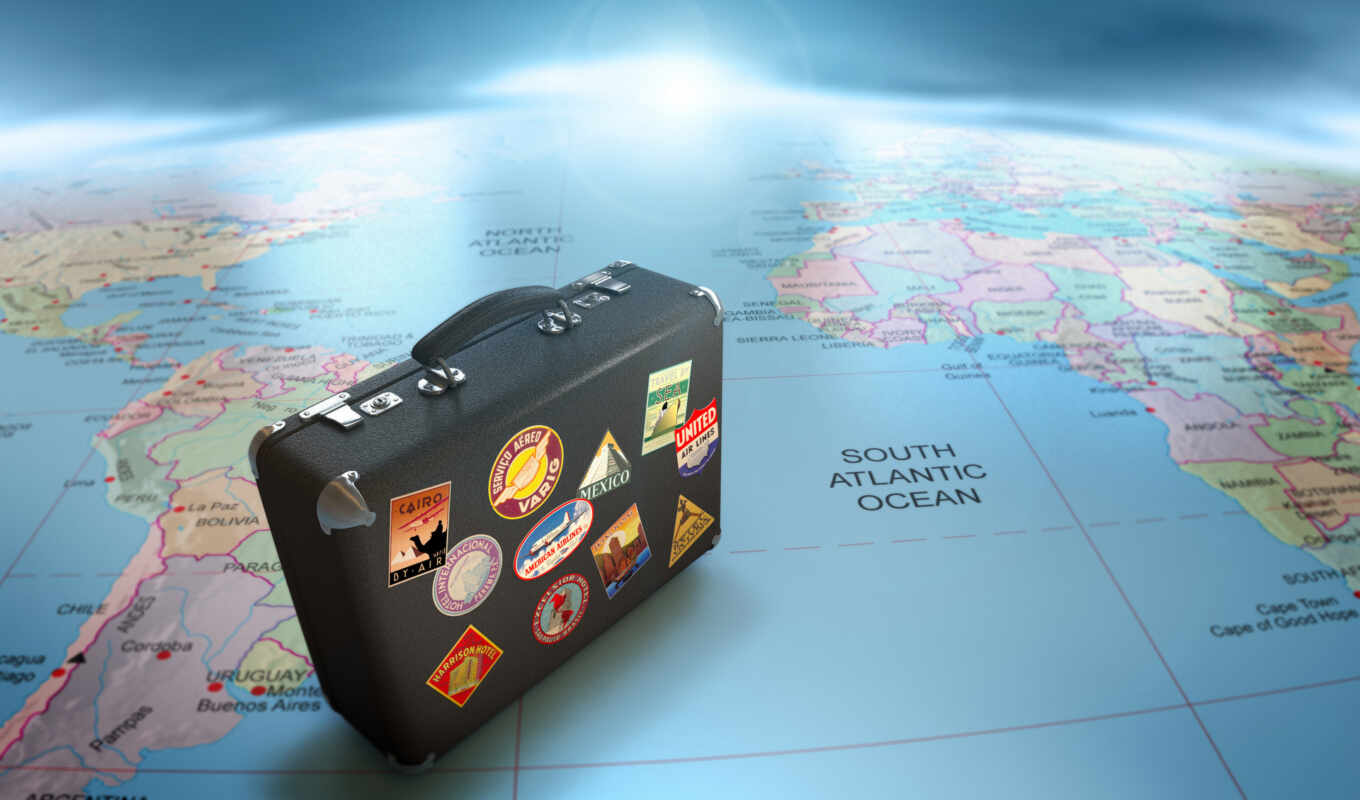 How to get back a thing left on board (within 30 days of the cruise)
Stay calm and try to remember where exactly you saw it for the last time.
Write out its features: color, size, some special features, which can make it easier to find it.
Prepare a precise information on dates of travel and cruises, your deck and cabin accommodation.
If you have a suggestion, where the thing can be, describe this place.
Call the Lost and found Office and give all the information of the points 1, 2, 3 and 4. Applications are accepted by telephone during the ferries departure from St.Petersburg.
Lost & Found Contacts
St. Petersburg, Morskoy Slavy square, bld. 1, check-in area of MOBY SPL
Phone: 8 (921) 098 97 67
Working Hours: days of departures from St.Petersburg 12:00 to 14:00 and from 18:00 to 19:00
Email: service@stpeterline.com
Attention! Items are stored there for a maximum of 30 days.
Dear passengers, we kindly ask you not to leave your personal belongings on board the ferries during or after the cruise. Please note that according to item №11 of the conditions of carriage for passengers the Carrier is not responsible for any personal items left behind or forgotten on board ferries, in the arrival / departure terminals and in sales offices of the company.